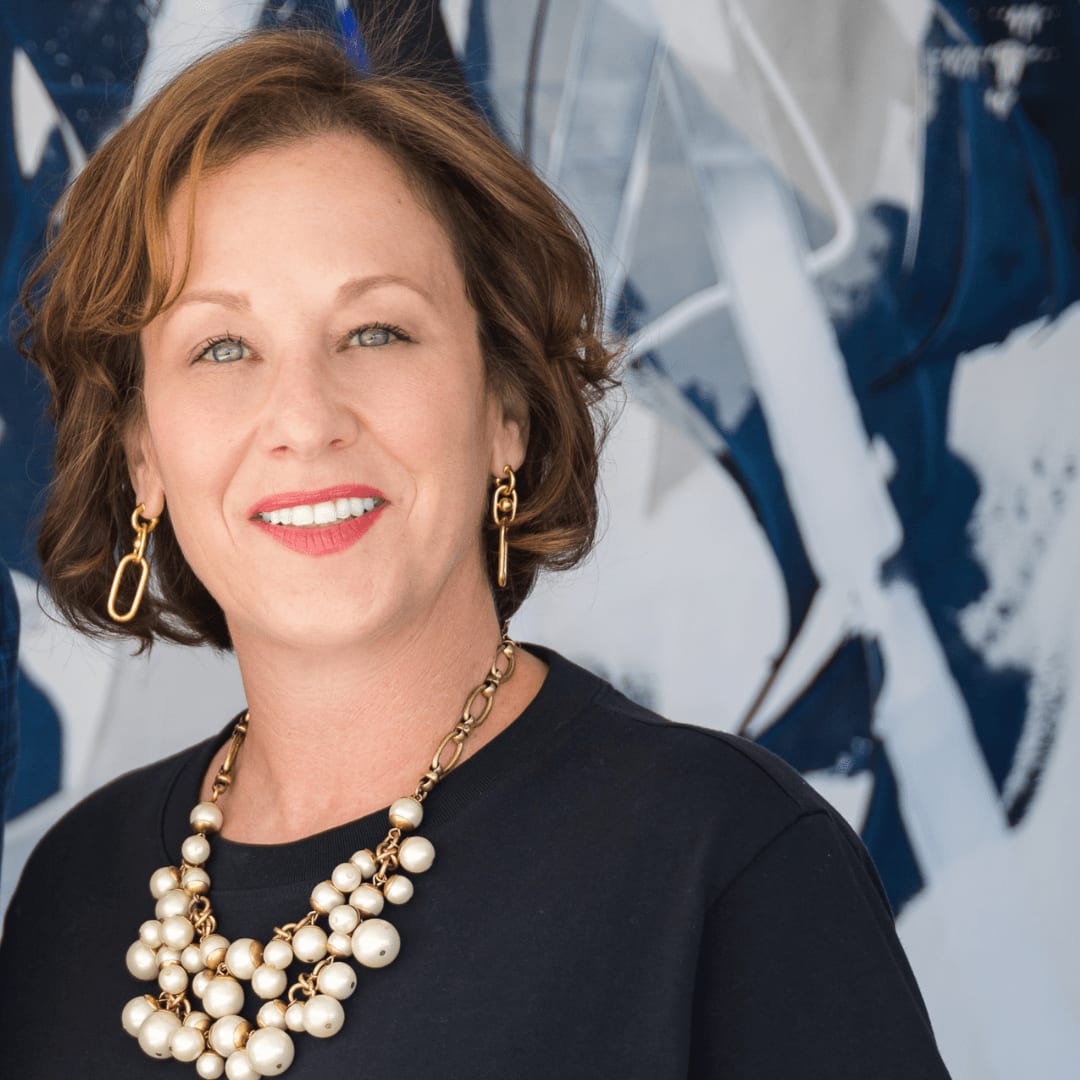 Meet Staci Zampa
With relentless determination and abundant talent, Staci Zampa has created exceptional real estate success in both Connecticut and New York. Her knowledgeable, advisory approach means clients feel expertly guided throughout the process, whether they're first-timers or savvy investors. Staci is known for hard work, passion and tenacity, and clients repeatedly commend her ability to close even the most challenging deals. A founding agent of Compass Stamford, she leads the Staci Zampa Team with her husband, Bob.
Staci's extensive experience and know-how have been formed over her nearly 20 years in the business. She started her career
overseeing condominium conversions in the Bronx and Yonkers, and to date, she has closed an impressive $500 million throughout Connecticut and New York. She also cultivated her vast local network and entrepreneurial skill running Perfect Petals in Manhattan and Window Genie in Stamford.
Staci is an avid supporter of her family's nonprofit, Kula for Karma, and she's the Compass Cares Champion for Connecticut leading the region's charitable giving. Staci is a 15-year Stamford resident. Her son — the youngest winner of the Food Network's "Chopped" — is a senior at Tulane, and her daughter is a sophmore at The Ohio State.